Mole & Gopher Removal, Mosquito System Install & Repair, Tyler, East Texas
---
Mole Masters is a mole and gopher extermination company serving Tyler, TX and the East Texas area. We are the pest control experts when it comes to moles, pocket gophers, and Mosquito Control Install/Repair.
It's Your Yard, Take it Back!
Are you tired of moles and gophers digging up your yard?
Have you tried poisons, chewing gum, car exhaust and other techniques with no results? It's time to call in an expert mole and gopher exterminator.
Results within 2 Days!
We use time-tested, reliable mole and gopher traps. We generally see results within two days. We will show you the moles and gophers we catch to prove the effectiveness of our work.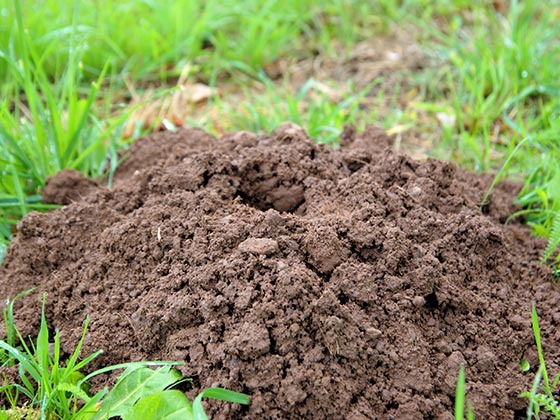 With over 14 years of experience controlling moles, gophers and mosquitoes, Mole Masters will help you take back your yard.
All prices are based on mole and gopher activity, lot size and distance traveled.
Low price agreements are available.
Before Mole Treatment
After Mole Treatment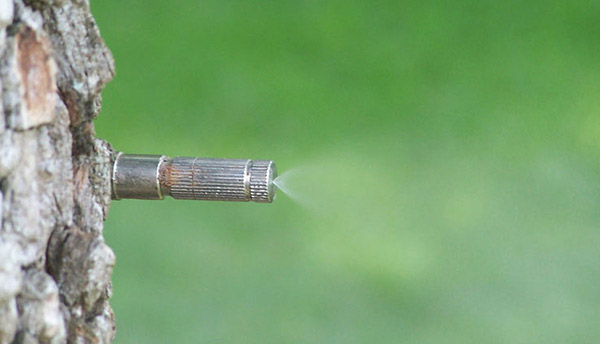 Are you tired of mosquitoes and other flying pests?
Are you tired of mosquitoes and other flying pests ruining your backyard or get togethers? Call the experts in Mistaway Mosquito Systems for total control.

We use products derived from the chrysanthemum plant to treat and repel mosquitoes safely in the early dawn and late dusk cycle programs (when less likely to come in contact) so that you have a pest free yard. You will notice results within 2 days of system operation.

Mosquito Control prices are based on coverage area, unit chosen and the type of products used to meet your needs. With over 14 years of experience controlling moles, gophers and mosquitoes, Mole Masters will help you take back your yard.

Start enjoying a mosquito-free backyard, contact us today!

0